YOUR QUALITY, OUR PRIORITY
Professional and Reliable Services.
We plan and coordinate our building activities to ensure your project is completed within a specific budget and timeline.
Structural Integrity Assurance & Audit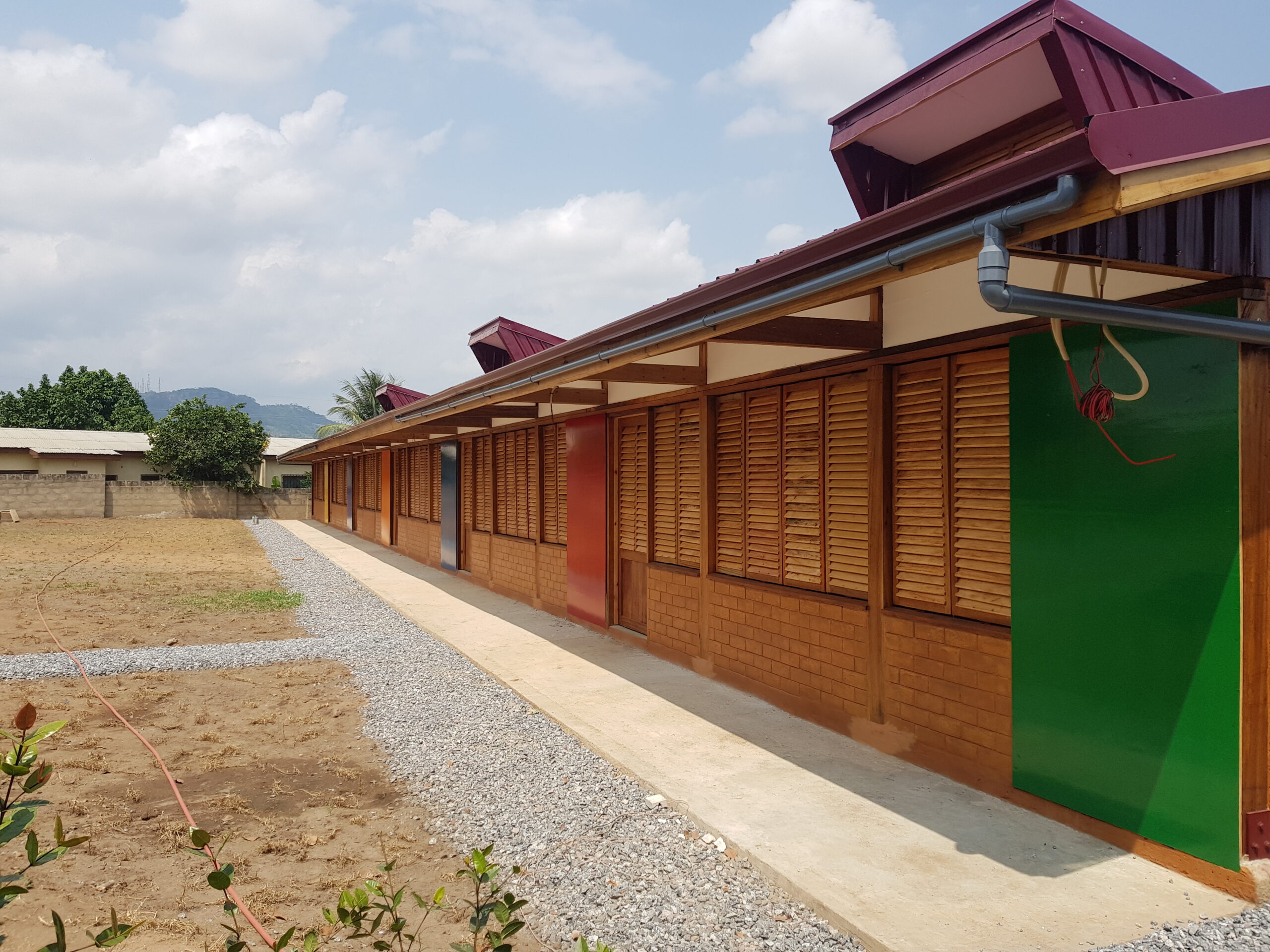 We offer holistic project management, from start to completion making use of approved project tools and techniques to achieve the highest standards.
No Job Is toO Big for Us. We'll Get It Done.
ALConstructs Logistics & Solutions Ltd (ALConstructs) is a design, engineering and
construction company registered under Companies Act 1963 Ghana, and with the Ministry of
Water Resources, Works & Housing.
We are based in Cape Coast, and have delivered projects in the Western, Central, Eastern,
Greater Accra and Volta regions of Ghana since the beginning of 2017.
We have a proven track record of delivering high quality projects at affordable costs for our
clients, who have been made up of international entities, privately owned Ghanaian
companies, and individuals wanting.
The quality of work delivered by ALConstructs was excellent throughout, both in terms of adherence to drawings and attention to details in the finishing. I woud be happy to recommend AlConstructs to any other party in Ghana.
The work was carried out well with agreed timescales and within budget, to a high standard. I would not hesitate to recommend ALConstructs for future work.
We acknowledge the professional and cordial working relationships with ALConstructs. Our teams worked together on this design every step of the way.
ALConstructs Logistics & Solutions Ltd (ALConstructs) was created in early 2017.
Our range of services and products aim at providing you with the best professional services. Our trusted and credible reputation, presence on the ground, and extensive network of expertise and suppliers, positions us perfectly to accommodate your individual needs.
ALConstructs have engaged in the development of more than 20+ projects.
Please contact us by phone, email or our online form below to make any enquiries. Our team is ready to meet you for a free client consultation at a time and location convenient to you.